Events & Experiences
---
Tasting Experiences
---
April 2022

The Aromatic Glass Experience

11:00 AM

Sat, Apr 16, 2022 - Wed, Aug 31, 2022 Venue:

Muscardini Cellars

Contact:

Karen Hannah ,

wineclub@muscardinicellars.com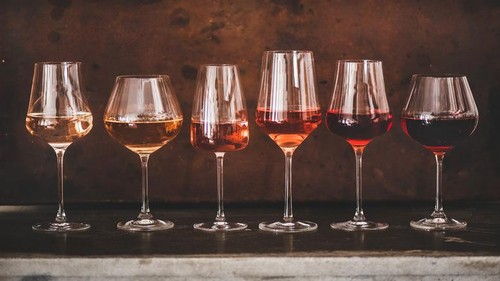 Spring is here and our senses are awakening! Curious about which glass is best for your wine? Explore how the shape of a glass can both pull forth hidden aromas while also impacting the taste of the wine and even certain foods you have with it. This 4-wine flight will have two interactive levels. The first level will walk guests through how the same wine smells and tastes differently through a variety of glassware. The second level will be a cause and effect experience of trying these wines with different ingredients that are known to classically to be flavors of the wine, or to classically pair with the wine to learn how the aroma impacts flavor of wine and food.

This unique experience is available virtually, or at our Tasting Room in Kenwood Wednesday through Sunday at 11am and 2pm from April 16-May 15 2022. Advanced reservations are required.

$30 for General Public | Complimentary for wine club members
Book your reservation here.
Upcoming Events
---
May 2022
Simmer Down Saturdays 2022
5:30 PM to 8:00 PM
Sat, May 14, 2022 - Sat, Oct 29, 2022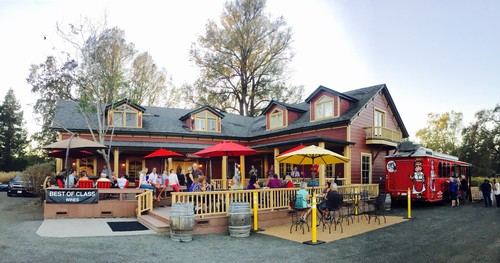 Simmer down with a relaxing glass of your favorite Muscardini Cellars' wine while enjoying live music on the patio from 6:00-8:00pm on select Saturdays during Muscardini Cellars "Simmer Down Saturdays" 2022 summer music series.
Wine by the glass and bottle as well as shareable cheese and charcuterie boards available for purchase at Muscardini Cellars during Simmer Down Saturday events. Zapata Grill Food Truck also selling food for purchase across the parking lot until 7:30pm.
2022 LINEUP
5/14 ~ The Jami Jamison Band
5/28 ~ Redwood Highway Ramblers
6/11 ~ The Jami Jamison Band
6/25 ~ The Rett Hamer Blues Band
7/09 ~ The Jami Jamison Band
7/23 ~ Spikes Sikes and The Awesome Hotcakes
8/06 ~ The Jami Jamison Band
8/20 ~ T-Luke and the Tight Suits
9/03 ~ The Jami Jamison Band
9/17 ~ T-Luke and the Tight Suits
10/01 ~ Kerry Daly Band
$10 cover charge per person required for admission (includes stemless logo glass to take home).
$5 off cover charge if you bring in your Muscardini Cellars stemless logo glass.
Reservations are not accepted for Simmer Down Saturday events. Seating available on a first come first serve basis.
Siesta Sundays & Pairable Picnics
1:00 PM to 3:00 PM
Sun, May 15, 2022 - Sun, Sep 25, 2022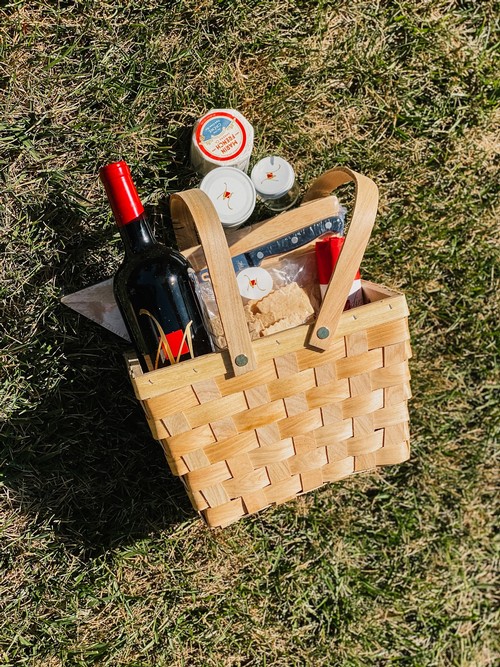 Join us for an afternoon picnic acccompanied by live music during our Siesta Sundays! This weekly event showcases local musicians throughout the 2022 spring and summer seasons, playing on our backyard lawn from 1-3pm every Sunday at Muscardini Cellars. Bring a picnic lunch, order one of our artisan charcuterie boards, or leave it to us to host your perfect afternoon outing with one of our Pairable Picnic baskets. Reservations recommended, no cover fee, wine purchase required.
Featured Musicians at Siesta Sundays:
5/15 - Anna May
5/22 - Chris Dyer
5/29 - Christopher Alexander
6/5 - Drew James
6/12 - Drew James
6/19 - Chris Dyer
6/26 - Christopher Alexander
7/3 - Chris Dyer
7/10 - Don Trotta Duo
7/17 - Dennis and Jami Jamison duo: "JDub & Dino"
7/24 - Don Trotta Duo
7/31 - Chris Dyer
8/7 - Don Trotta Duo
8/14 - Dennis and Jami Jamison duo: "JDub & Dino"
8/21 - Don Trotta Duo
About our "Pairable Picnics"
Relax amongst our serenely beautiful backyard greenery by taking a pausa pranzo with our Pairable Picnic basket, perfect for you and friend. Stretch out on a picnic table, nestle into one our Adirondacks, or simply lay out a blanket and enjoy unique charcuterie provisions and a hand-selected Muscardini wine. Explore how different seasonal and local charcuterie can elevated our wine with our take-home Muscardini pairing card and let the summer sip away.

$88 with featured Muscardini bottle of wine;
$48 for pairable picnic basket without featured bottle of wine.

July 2022
4th of July RED, WHITE & ROSE
11:00 AM to 4:00 PM
Fri, Jul 1, 2022 - Mon, Jul 4, 2022
Venue:
Muscardini Cellars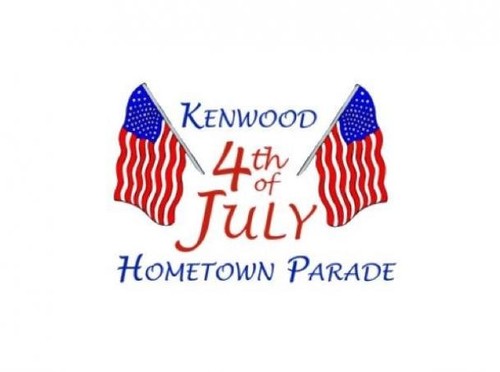 Spend the 4th of July weekend at Muscardini Cellars! A special RED, WHITE, & ROSE flight will be offered to celebrate the 4th of July holiday weekend. Enjoy wine tasting on our patio or grab a bottle and enjoy a picnic in our serene backyard.
On Sunday, July 3rd you can enjoy live music in our backyard from Chris Dyer from 1:00-3:00pm. On Monday, July 4th you can follow the Kenwood 4th of July parade to our tasting room and enjoy wine tasting from we will be open for wine tasting from 11:00am-4:00pm (last tasting appointment at 3:15pm).
Reservations recommended. Click here to make a reservation.